The Booking System for Culinary Experiences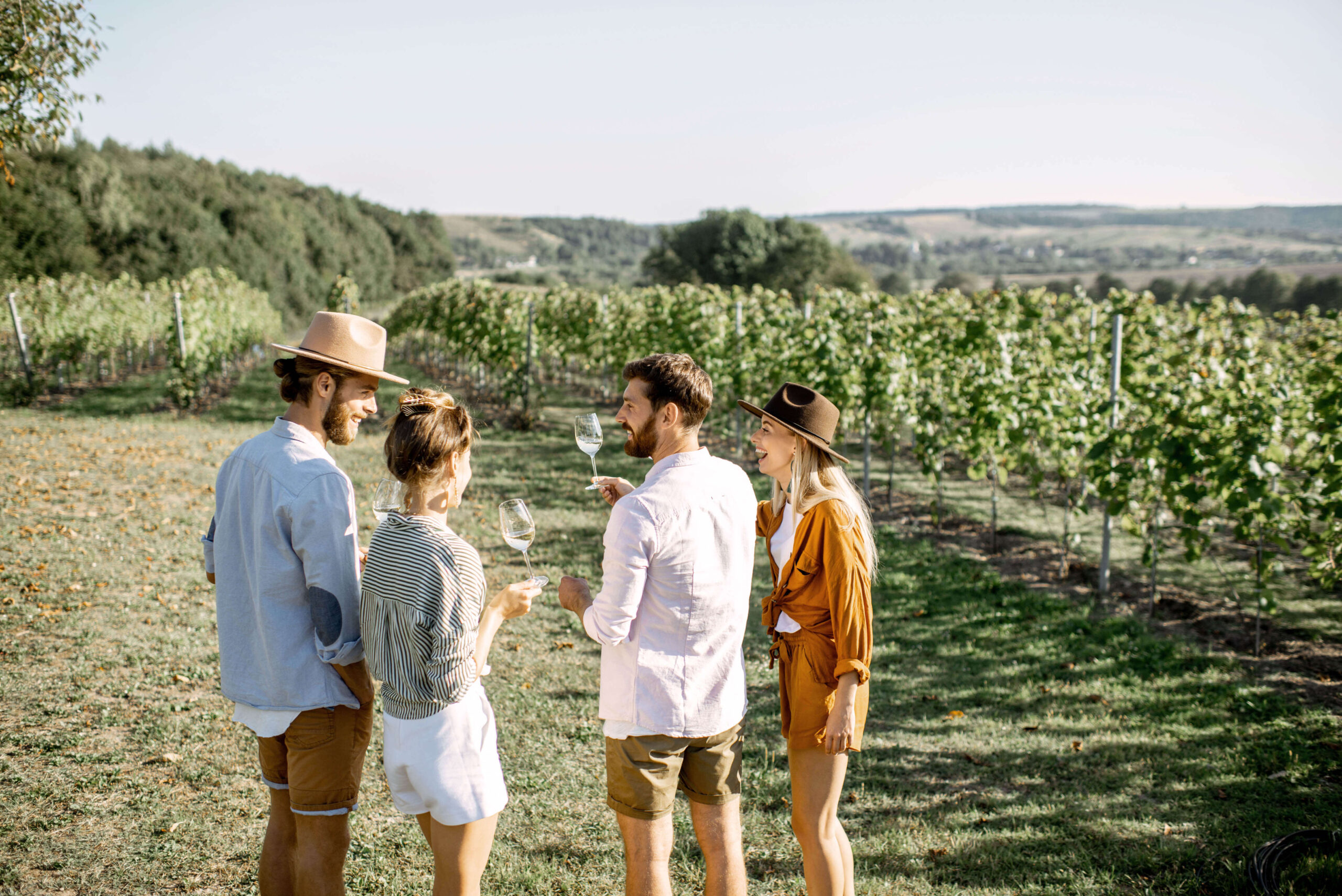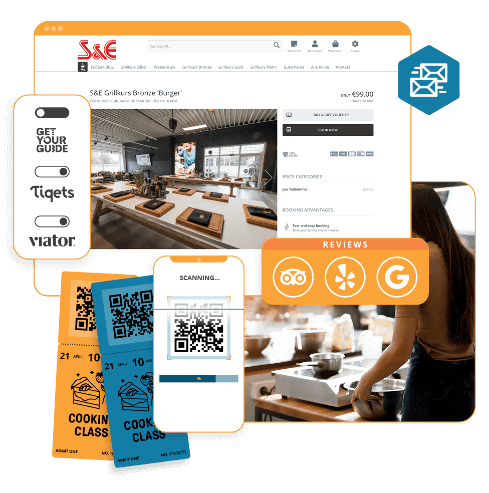 The all-in-one booking solution
Save time, effort & maximize your capacity
With bookingkit organizing and delivering your cooking class or food tasting will become a breeze. We help you digitize and automate as many of your processes as possible, starting with marketing your experience, to booking, to redeeming tickets and even to customer communication after the event.
Our Clients
Why your business needs bookingkit
With us you get more than just a service.
Save time & effort
Manage daily operations like invoices, bookkeeping, cancellations, etc. automatically.
Generate direct bookings
40% of bookings are made outside of your normal business hours, so become bookable online 24/7
Grow your reach
Market your experience on dedicated tourism and gift portals to easily attract new customers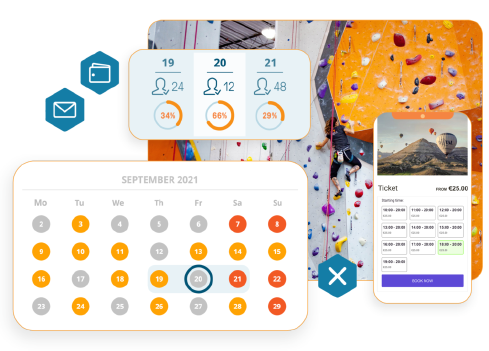 Why online booking?
Turn your website into a powerful booking machine
Online bookings in our industry have increased to 70% avg.
Implement our conversion-optimized checkout widget
Generate bookings 24/7 via your own website
Sell vouchers for increased flexibility and revenue
All major payment methods supported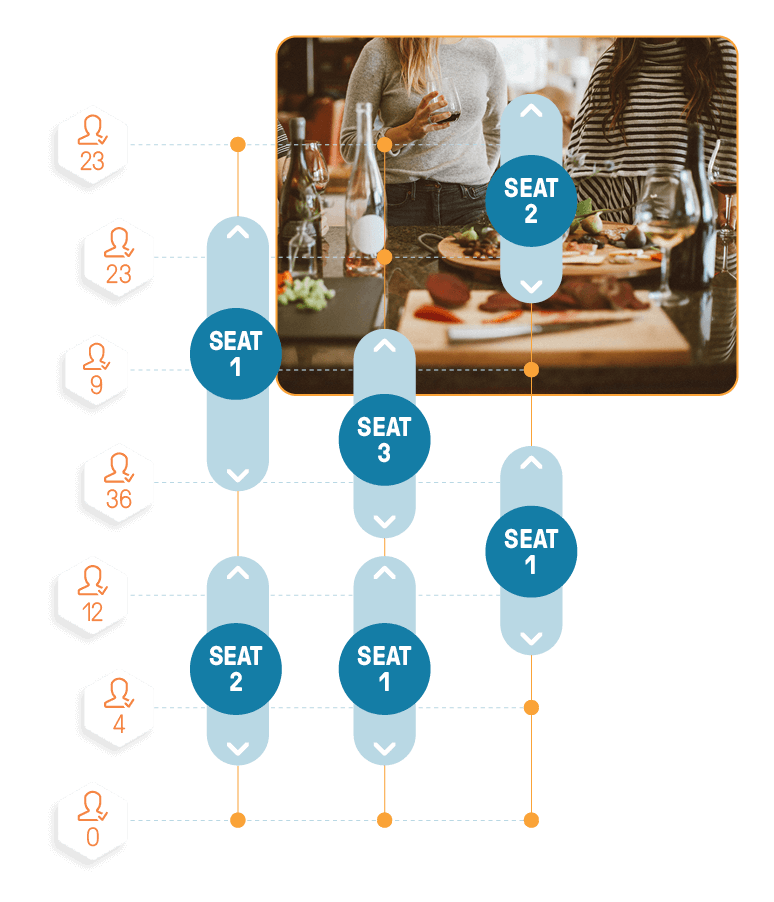 Resource management
Make your availabilities automatically contingent on resources
Do you run an experience that requires dedicated personnel or resources, like cooking equipment, utensils, etc? Gone are the days of manually checking your inventory to make sure your experience can take place!
Make free bookable slots contingent on the availability of your personnel or your resources. Should one of your resources become unavailable, this will be reflected automatically on your bookable slots, not only on your own website through our booking widget, but across all sales channels. 
This eliminates your risk of overbooking, or having to cancel an experience last-minute, which is always a logistical nightmare…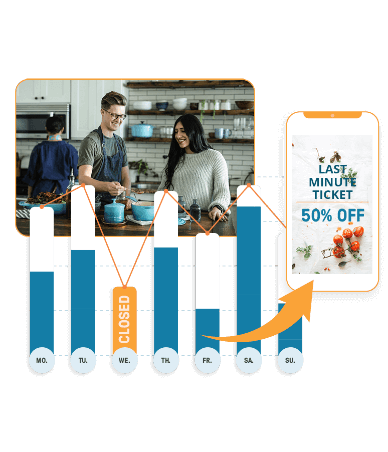 Improved capacity utilization
Always operate at capacity
No-shows and over-bookings can have costly consequences, but bookingkit helps you prevent these situations:
Online prepayment results in 5x less no-shows

Any changes to your availability is automatically updated across your website and all sales channels

Easily modify pricing to incentivize bookings for sessions with lower attendance