Benefits of online booking through a customised booking software
Highest availability

99.99999% uptime through the use of industry-leading technology

Reliable backup systems

Using extensive backup routines, we ensure hourly recovery points

AWS data storage in Germany

End user data is stored by AWS on German servers in Frankfurt am Main, Germany

Highest possible payment security

Our payment partners, Stripe and PayPal are PCI DSS Level 1 certified.

Seamless encryption

System-wide assurance of data integrity through SSL encryption

Routine incident management

Fast, competent emergency response team to resolve security threats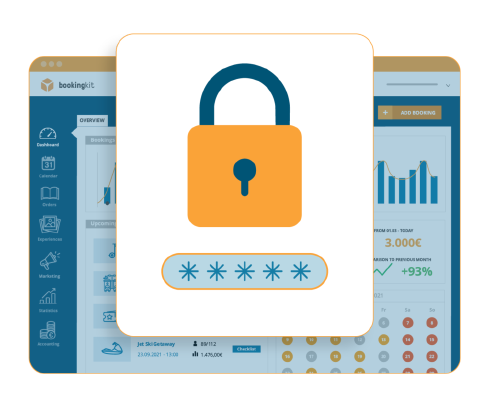 Authentication
Standard Email and Password Authentication System

Extra security through your own single sign-on systems

Password strength through automated algorithm
All software users have to authenticate through a standard email and password authentication system. To ensure password strength we deploy an automated algorithm that measures length, complexity, and unpredictability, and does not allow weak passwords to be used.
Encryption
All data from and to our systems is encrypted using SSL, thus ensuring data integrity during transport for all users, be it end users who buy a ticket or users that manage their companies via our software.
Incident Management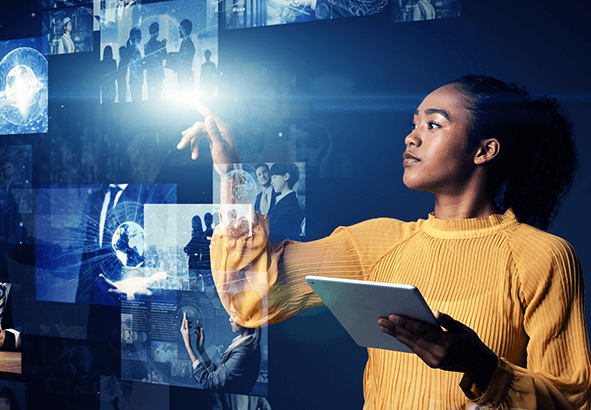 Identification
Should we discover a security breach, we take the following steps: Our emergency team will identify the threat as soon as possible and close any ongoing leaks
Investigation
The team will investigate the root cause and deploy a long-term fix for the specific or similar security threats.
Report & Impact
An incident report will be created that documents the impact of the incident, affected customers or users, the root cause of the issue and the actions that were taken to mitigate a further security risk. If appropriate, affected users will be notified of the breach and offered a full report of the impact on them.
Review
A review of security-related processes will take place and measures will be implemented to lower the likelihood of a similar security threat in the future.
Pen Testing
Every single release of our software is tested using automated penetration tests. This allows us to safely release new versions of our software multiple times a week, which in turn guarantees you a constantly up-to-date system.
Explore more bookingkit features
Explore more bookingkit features

Checkout Widget

Drive more bookings

Conversion-optimized

SEO-optimized

Simple on-page integration

See more >

Vouchers & Coupons

Instant cashflow

Easy setup & redemption

+20% revenue

More flexibility for your customers

See more >

Resource Management

Automatic resource allocation

Linked to available slots

Avoid overbooking

Diversify your offer

See more >

bookingkit reach

Digitize your reseller network

Free for resellers

Grow your customer base

No installation required

See more >

Analysis & Optimization

All performance data at a glance

Make data-driven decisions

Effortlessly optimize capacity

Get the most out of your experiences

See more >

Marketing Channels

All channels at your fingertips

Select your preferred channels

Centrally synchronize availabilities 

Choose which experiences to promote

See more >

Email Automation

Full control over customer communication

Optimize processes via automated emails

Send GDPR-compliant email campaigns

Incentivize reviews & build customer loyalty

See more >