Benefits of a digital reselling platform: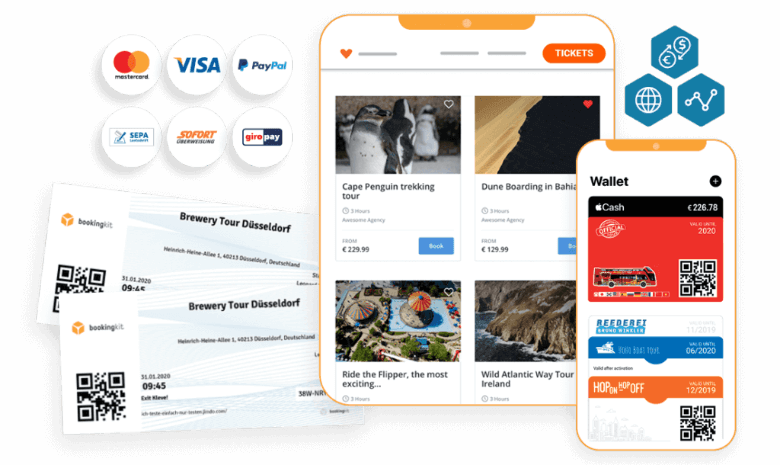 Centralized booking information
All experience information is constantly up-to-date and synced in real-time
Directly bookable
Bookings are automatically handled within the platform, and can be made 24/7
Fully automated
No need for coordination via phone or email
Real-time availability
Availabilities are updated immediately to eliminate any risk of double- or overbooking
Plug and play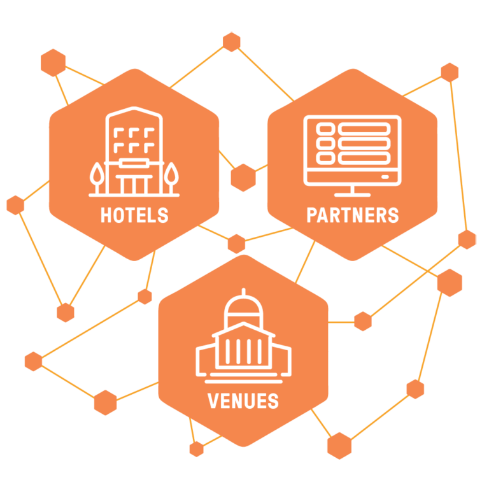 Connection:
FOR OPERATORS:
Enable other businesses to resell your experiences. Simply choose who you would like to connect with and invite them to the platform.
FOR RESELLERS:
Offer the most relevant activities to your customers by simply logging into an online platform.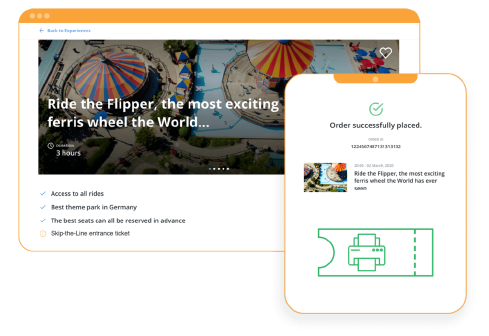 Experiences:
FOR OPERATORS:
Grant all of your agents access to the latest, most up-to-date experience information,

Availability is synced automatically with your bookingkit, in real-time.

Set your desired commission
FOR RESELLERS:
Gain an instant overview of all available experiences, as well as key decision factors (Language, Price, Availability, Duration, etc.)

Full visibility on commission per experience.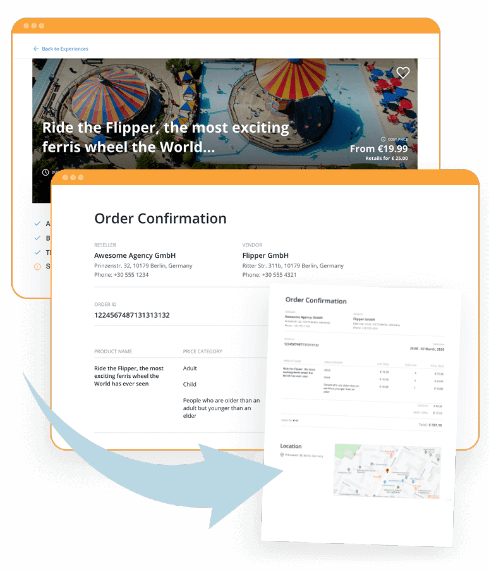 Purchase & Overview
FOR OPERATORS:
Any purchases via resellers are visible immediately in your bookingkit account and managed centrally with all your bookings.

One overview to assess the performance of all your resellers.
FOR RESELLERS:
Experience purchasing takes seconds! Simply select a slot and input key participant data.

Quickly access all order data to answer any customer queries.