This is our story.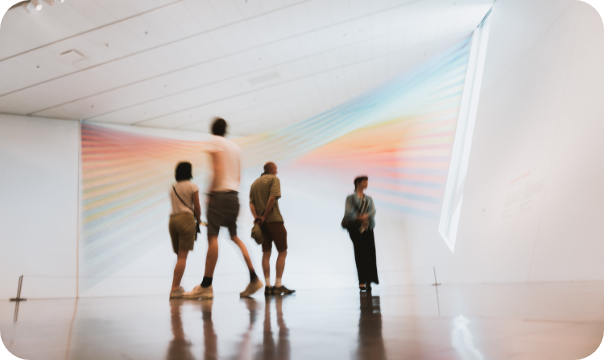 We envision a future in which technology makes operating and marketing Attractions, Tours & Activities easy & fun, helping operators rediscover their passion, bringing joy to both operators & end customers alike.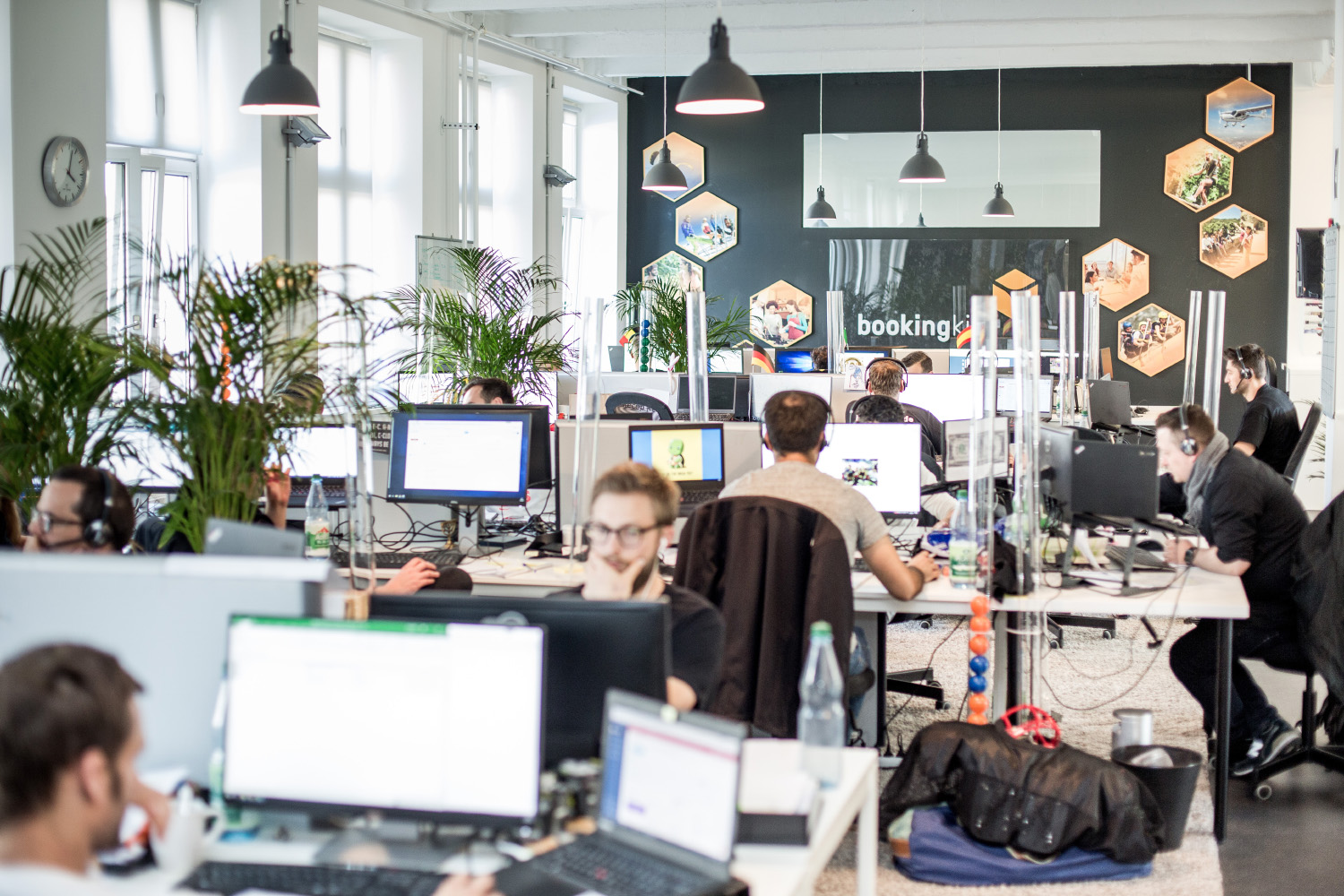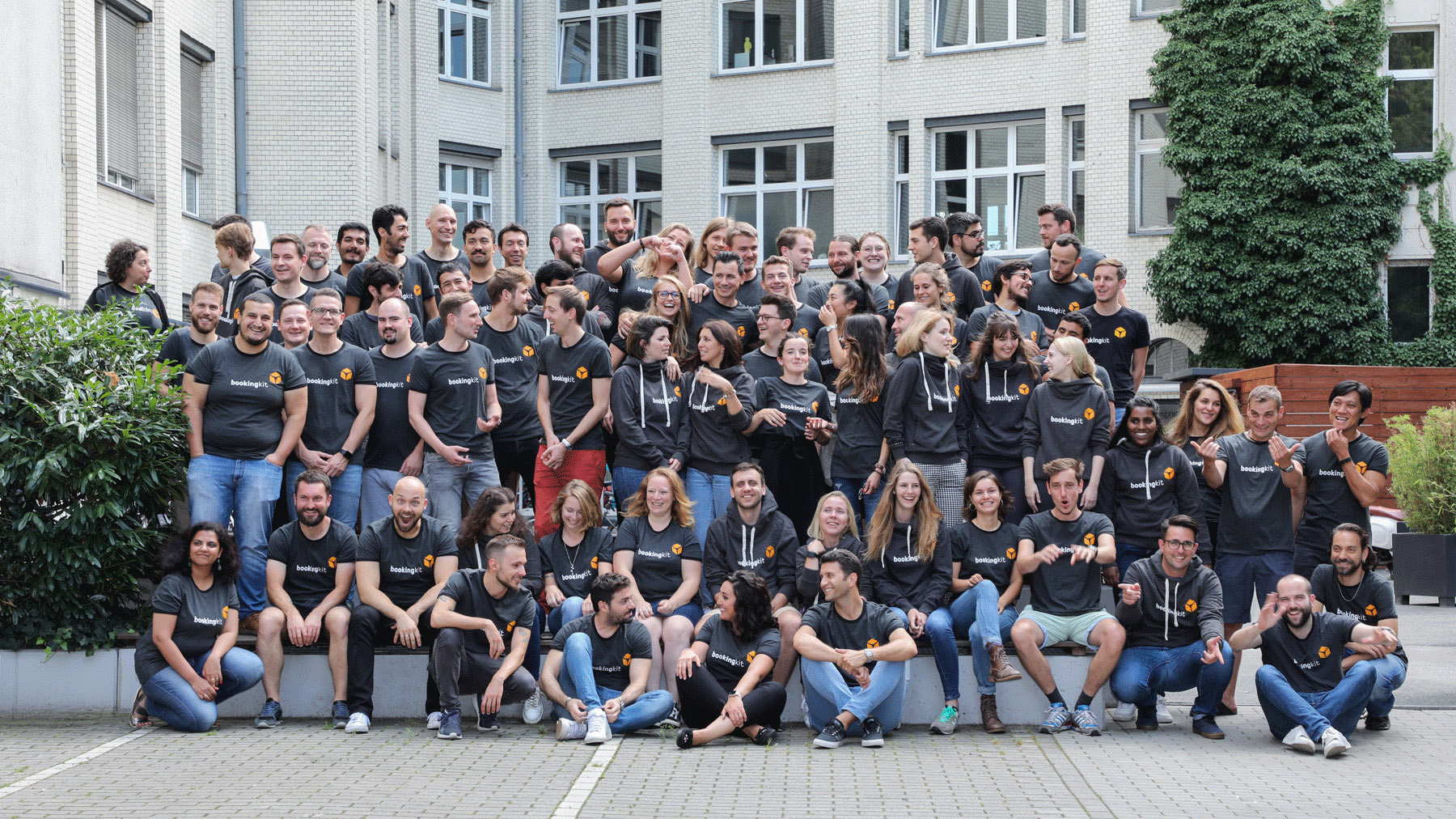 This is why we have built the most integrated and omnichannel ticketing system for European attractions, offering a standardized and scalable technology to sell, manage & market their experiences.
But that's not all. Our cutting edge booking solution serves as a two-way digital infrastructure, connecting online travel agencies and other sales channels with a vast inventory of bookable activities, updated and synchronized in real-time.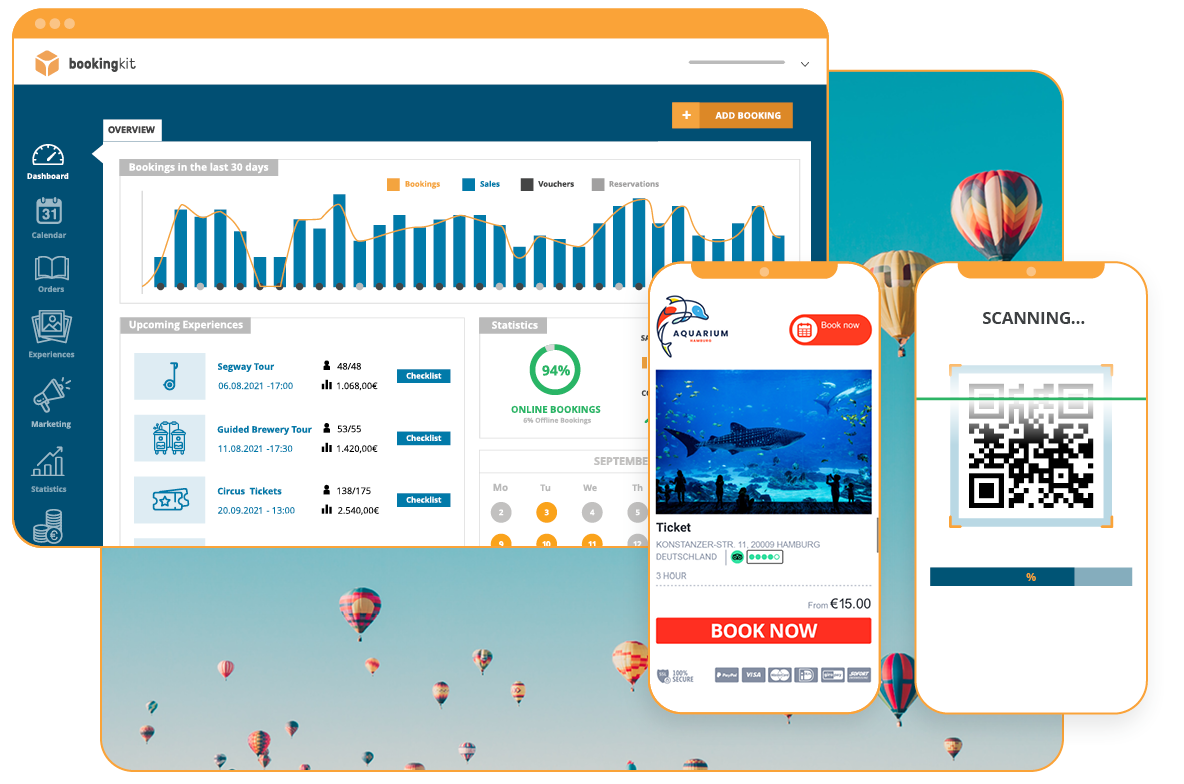 Our industry at a glance
We have the unique opportunity and privilege to provide digitization solutions for one of the most quickly growing and evolving sectors.
Over 1,000,000 Operators
of Attractions, Tours & Activities worldwide.
Only ⅕ Operators
have a professional reservation tech setup!
3rd Largest Segment
of the Travel & Tourism industry.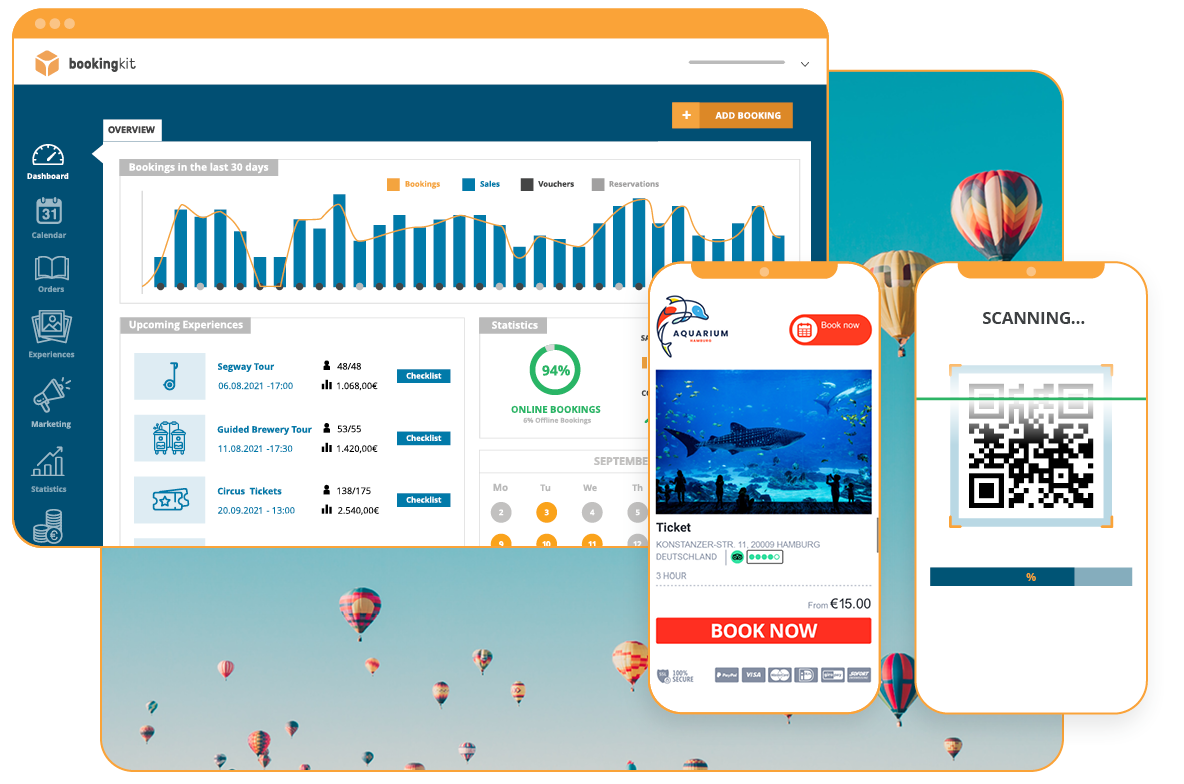 …& our solution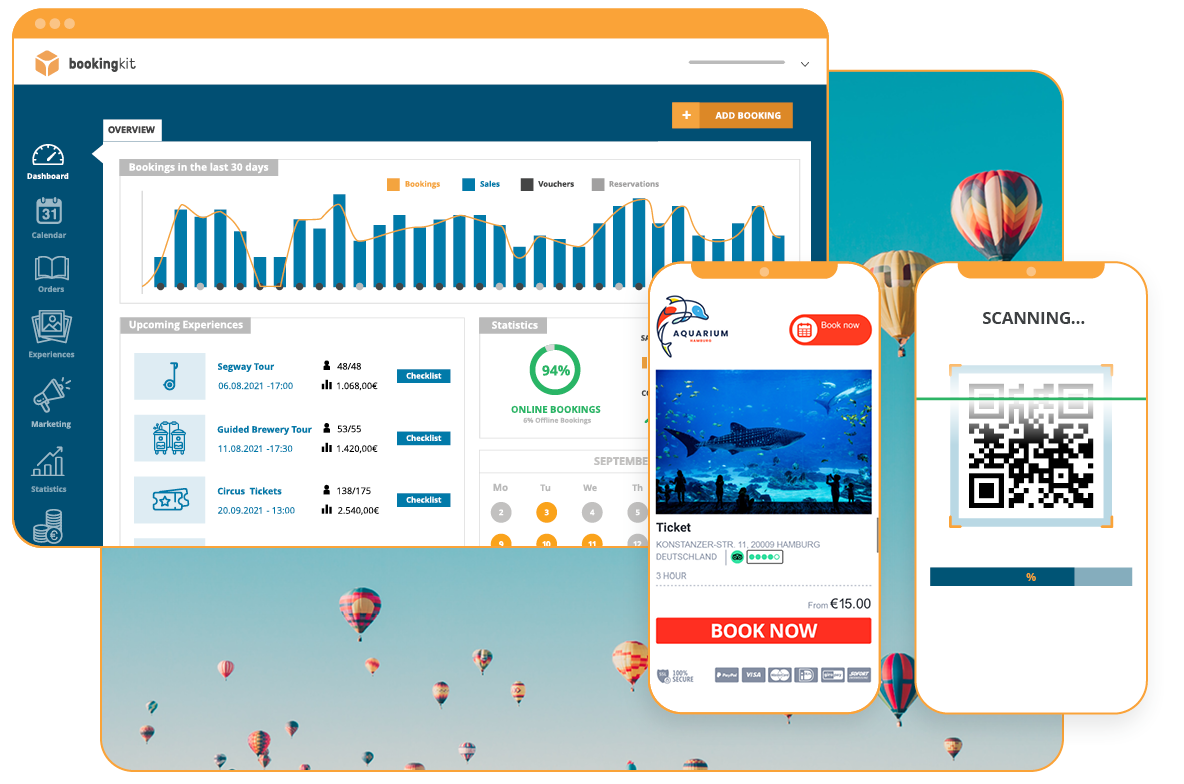 This is where we come into play, with our mission to become the growth technology for professional Attractions, Tours & Activities.
bookingkit is the most integrated booking technology for professional European attractions.
Meet our leadership team
Get to know the leaders who are passionately committed to driving our success and inspiring our bookingkids: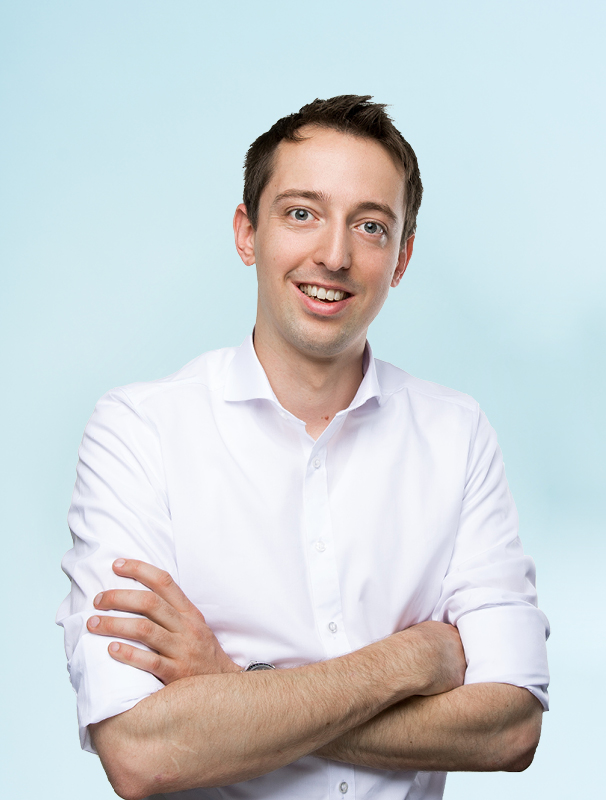 Spearheading business strategy and revenue generation
10+ years founding experience in IT, software & ecommerce companies
Founder / CEO DeluxHost, CEO freecommerce
Has worked and co-founded companies with Christoph for 11 years
M.Sc. Finance, B.Sc. Information Systems
Lukas C. C.
Hempel Founder & MD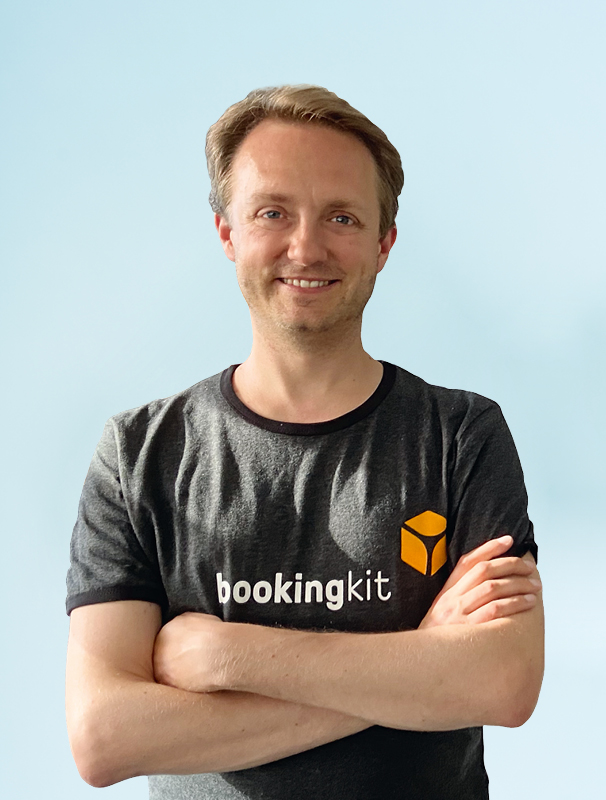 Building a stellar sales organization
10+ years experience in founding and building B2B tech companies & sales management
Supported 50+ start-ups and corporate ventures in sales strategy & ops
PhD in empirical economic research ("Summa cum laude")
Hans Christian Heinemeyer
Chief Revenue Officer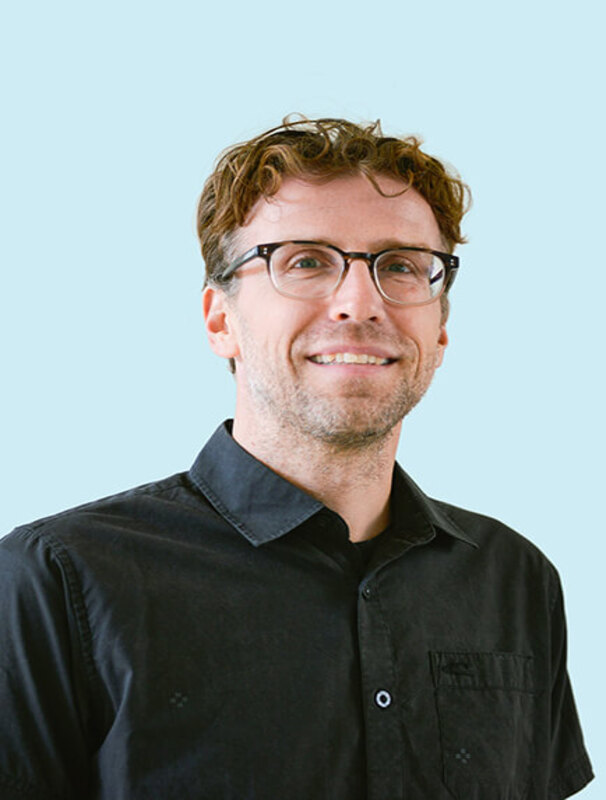 Driving product strategy through customer obsession and building technology for scale
20 years in the web industry, from consulting to startups and AWS
10+ years experience managing product & tech teams in B2B startups, took 2 products from inception to exit
M.Sc. Business & Technology
Jan Thomas
Chief Product & Technology Officer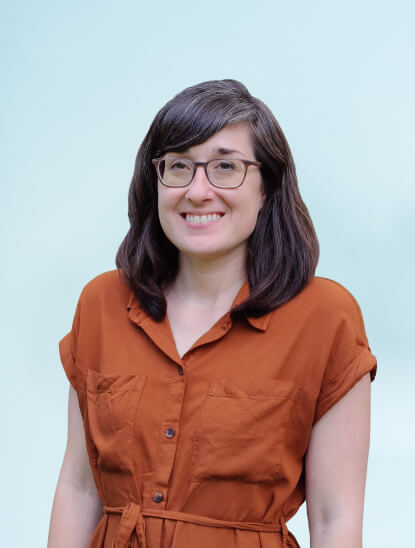 Guiding operations solutions and processes to enable growth
10+ years experience in building and supporting startups in tech and e-commerce
Focus in International B2B & B2C Operations
BA in Humanistic Studies & French
Stephanie Reese
Chief Operating Officer
Working with the best in the industry
Our Investors
Independent investment vehicle of one of Germany's leading media groups (Medien Union)

Europe's largest & most active early-stage investor

German publisher & investment company with strategic focus on new & online businesses
Interested in joining the ride?
We are constantly on the lookout for ambitious, intrinsically-motivated and passionate 'bookingkids' to strengthen our team! If our mission appeals to you, take a look at our vacancies – we look forward to meeting you!

JOIN BOOKINGKIT