The leading booking system for Tours, Activities & Attractions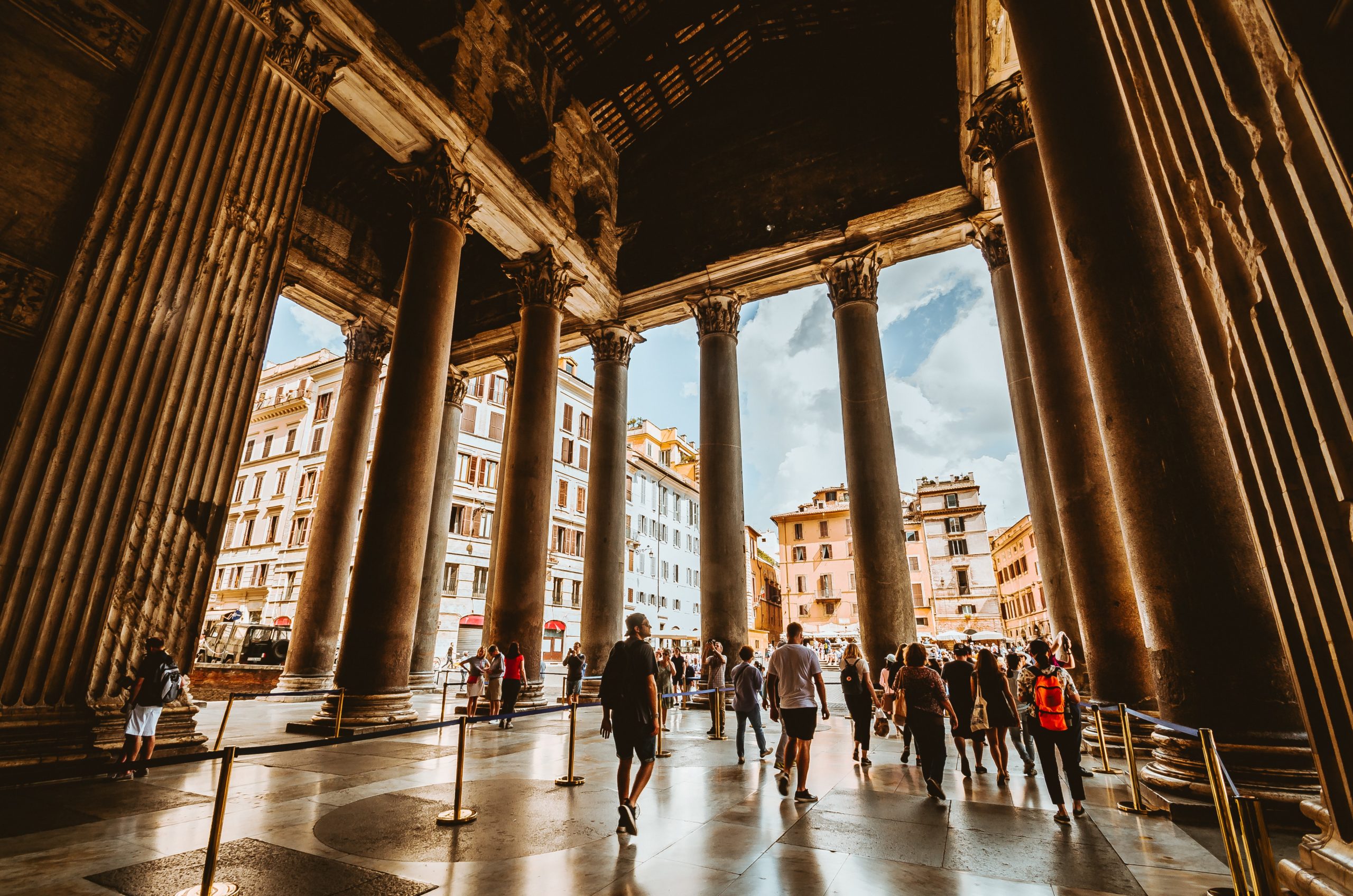 bookingkit has all of the functionalities you need to streamline your business and resources.
Whether you run a large, multi-national enterprise like an amusement park or a museum, or you offer a local experience like a wine tasting or an escape game, bookingkit is the right software for your business.
We help you:
Drive bookings
Transform your website into a powerful booking engine by embedding our conversion-optimized checkout
Get the word out
Market your experience via dozens of local and international OTAs, specialized marketing channels and resellers
Centralize operations
All bookings, descriptions, availabilities, and invoices, can be managed centrally in your bookingkit account.
Check out all Features