The Booking System for Museums & Galleries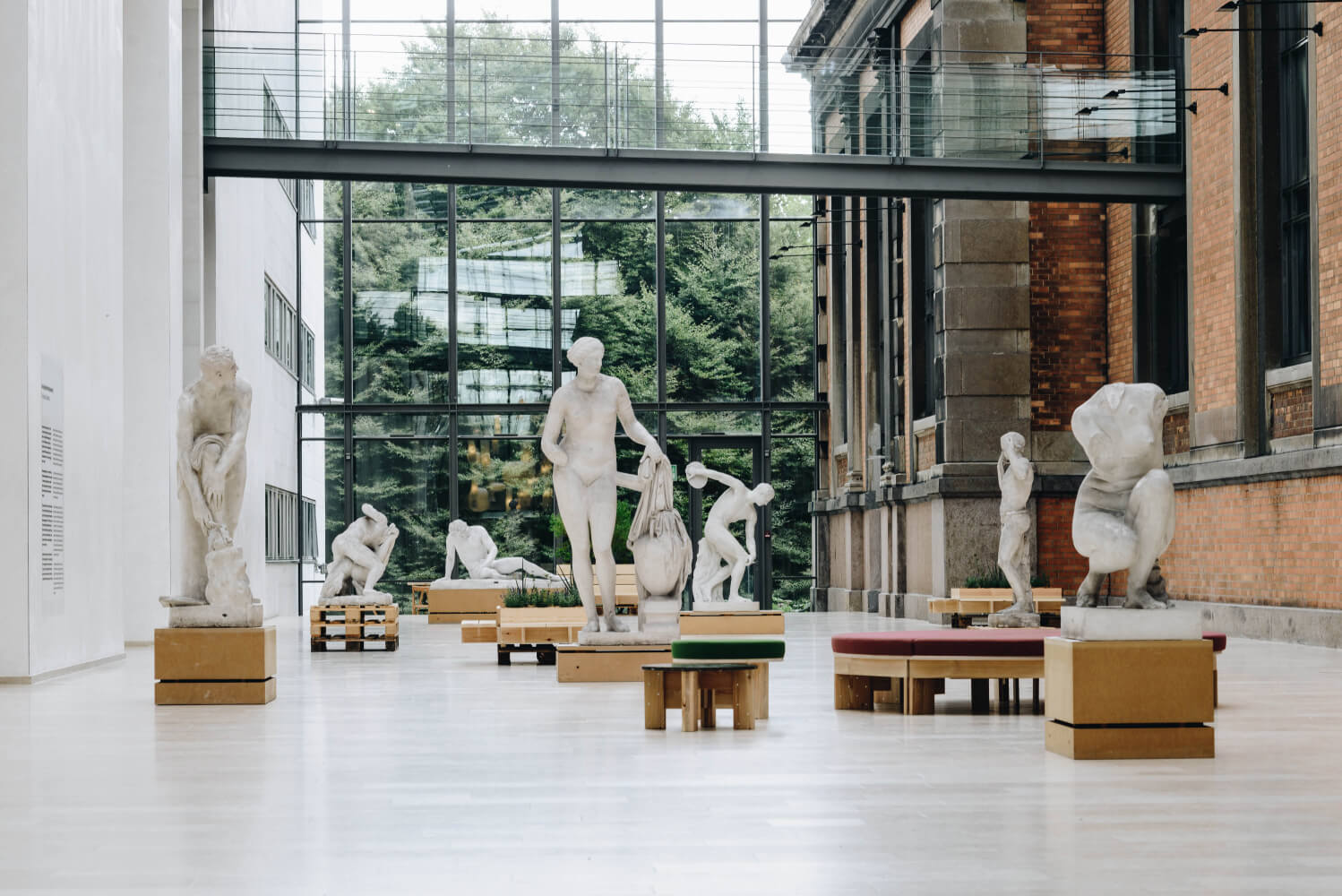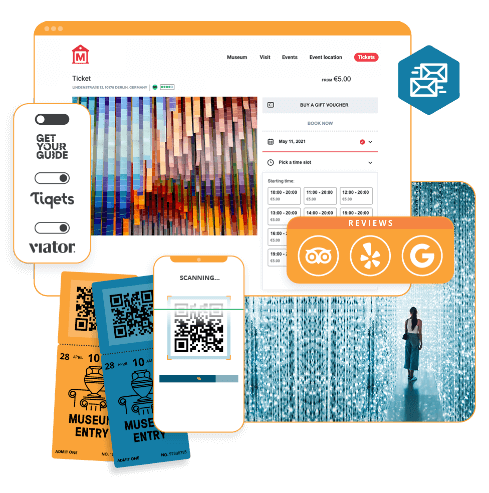 Less complexity, more revenue
The booking software for museums and galleries that will impress you and your visitors
A high number of visitors, international guests, time slot tickets, daily guided tours, multiple ticket sales channels and convenient entrance management – museums and galleries face numerous challenges to ensure a smooth operational processes. Together with our customers, we have optimized our software to meet exactly these demands.
Customers who we already work with
Why your business needs bookingkit
With us you get more than just a service.
Sell More Tickets
Embed our checkout system directly on your website, and customize it to match your look & feel.
Boost customers experience
Provide a clear and stress-free booking & ticket validation process that your customers will love
Increase your reach
Market your museum worldwide through the most important marketing channels and a comprehensive digital reseller network.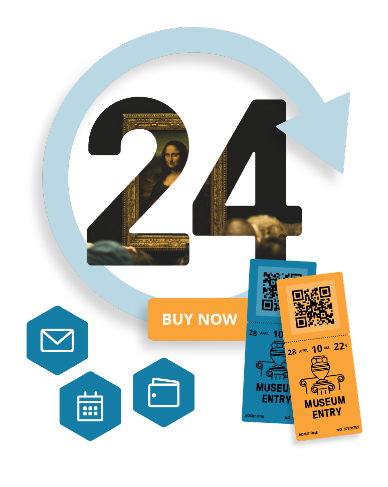 Offer your customers a seamless experience from start to finish
360° Ticketing System
Automated booking and cancellation management
Generation of PDF & Wallet tickets
All major payment methods supported
Combine your offer with additional products like audio guides or books
Ensure optimal capacity utilization through time slot tickets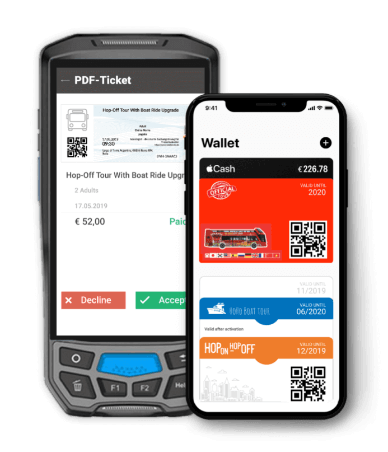 Entry management system
Professional entry management: always maintain control
Ensure the satisfaction of your customers and don't leave them waiting. Define bookable time slots and integrate ticket redemption with your existing entry management system. And if you don't have an entry management system, we can offer you a fully customized service.
Control visitor flows and reduce waiting times with time slot tickets 

Optimize your capacity utilization with flexible pricing for specific days and times

Fast integration into all common point of sales (POS) systems

Individual solutions for your experiences including ticket scanner app, handhelds and a POS system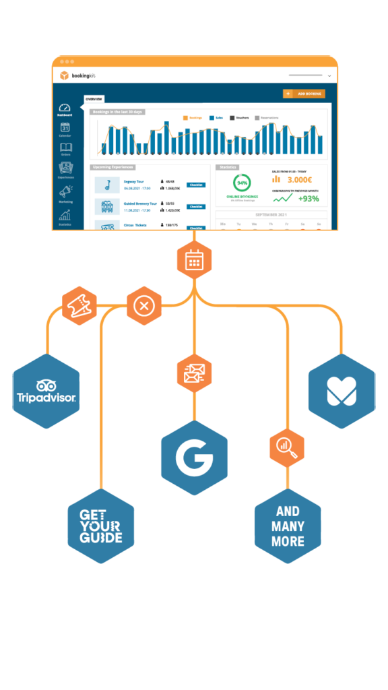 Centralized Administration
Centralized operations & administration
Find all important information about current bookings, sales trends and your marketing channels at a glance.
Analyze peak visitor times and optimize your offer with flexible prices

Calculate future sales figures with our yield management feature

Manage resources like rooms, staff and audio guides automatically 

Create email campaigns for confirmations, rebookings and marketing actions

Connect bookingkit with numerous other software like Mailchimp or Papershift