Bookings fuel your business, so let us help you generate more!
With over 80% of all travel bookings happening online, making your experience digitally bookable is a must!
Benefits of online booking through your own customized software: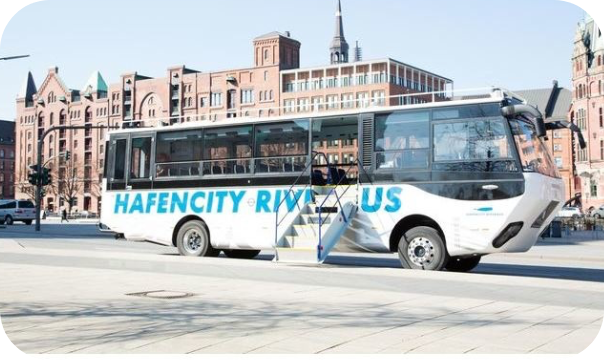 + 30% more direct bookings

By confronting your customer with a professional booking experience and customer reviews, you build consumer confidence and the likelihood of purchasing.

More traffic to your site

Embedding our booking widget directly onto your website means that you continue owning that valuable traffic, and it will continue to contribute to your own domain authority for improved SEO.

Higher booking conversion

Our checkout system is highly optimized for speed, ease of use and user flow, which grants you the greatest chance to convert visitors into bookings.

Higher avg. shopping cart value

Not only do we display your available experiences, we also advise you on improved pricing strategies, both within the app and via our account managers.

Easy and simple integration

Our checkout widget can be installed on any website, either manually or through a plugin, so you can be ready to sell your experiences within a matter of minutes.

Instant access to revenue

All earnings are directly attributed to your account and can be withdrawn immediately, without any complicated terms or waiting periods.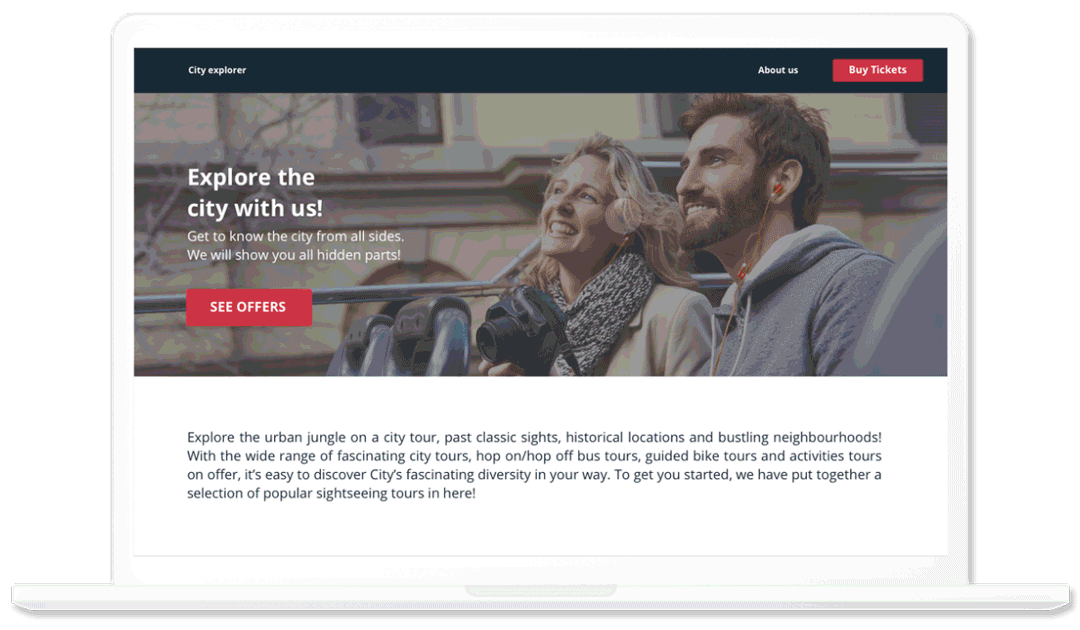 Online Booking & Timeslot Tickets
Digitization is no longer optional for Tours, Activities & Attractions, especially faced with the demand for automatic & flexible purchasing and cancellation options. bookingkit allows you to:
Accept bookings 24/7
Sell tickets for particular time slots
Update & synchronize availability in real-time
Keep a constant overview of your capacity
Provide a seamless customer experience
Whether your customers book online or via partners, our booking engine makes sure they all receive the best ticket purchase and redemption flow. 
Tickets can be ordered and paid for online, then printed or saved in their digital wallet on their smartphone and validated on-site either by your own ticket scanner or via ours.
Easily incentivise repeat visits
Our booking generation efforts don't end at the moment of purchase! Leverage bookingkit's in-built email campaign manager to set up loyalty programs and encourage reviews.
This will help you incentivize repeat customers in an uncomplicated and completely GDPR-compliant way.
Why your business needs bookingkit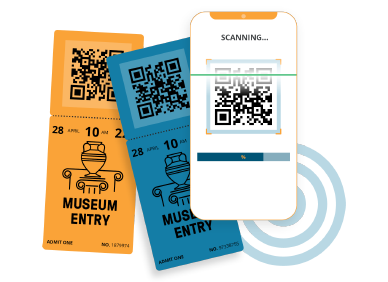 Centralization is key

Unifying your sales, marketing channels and operations under one roof allows you to save time and effort. Do things once, do them right, and apply them throughout the different sectors of your business automatically.

We only win when you win

Our primary goal is to generate you more revenue, through more bookings, saving time on marketing and saving your efforts in automation. It is our commitment to you, and that is why our pricing model is based on this promise.
Explore more bookingkit solutions
Channel Management
Experience syndication

50+ Marketing channels

Automatic real-time sync

Maximize capacity
See more >
Centralized Administration
All bookings in one system

Synchronize your calendar

Automated cancellation &

Resource management
See more >
Generating bookings has never been easier!