The Booking System for Amusement Parks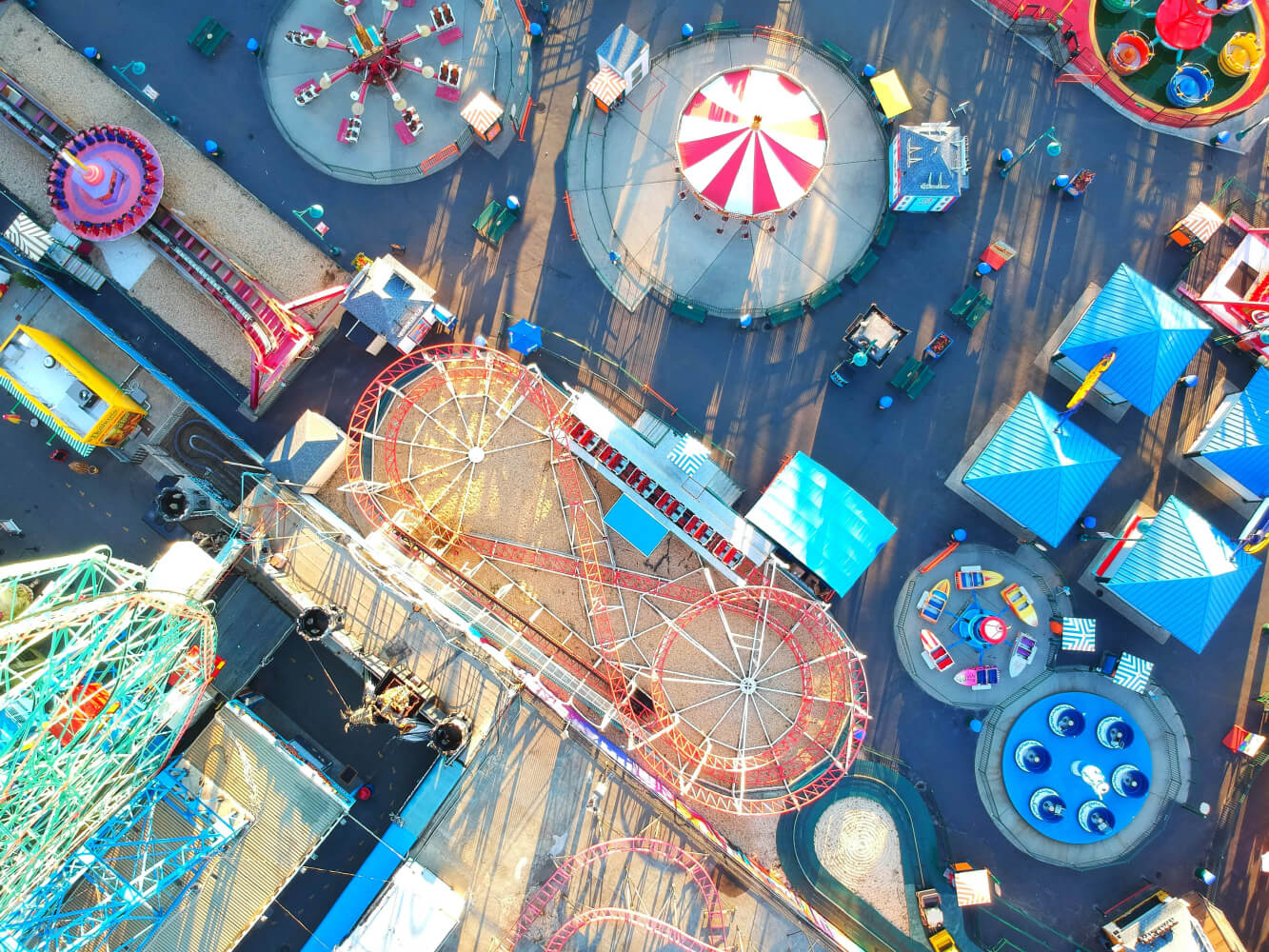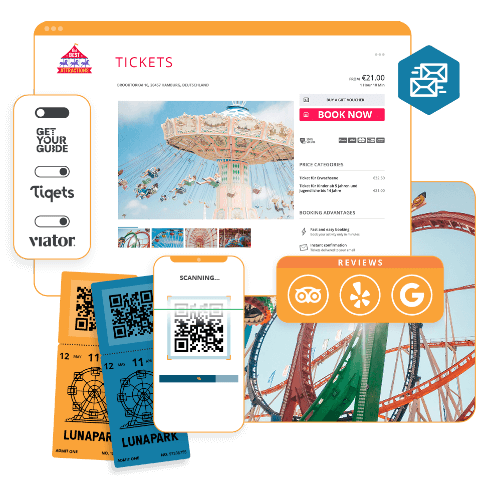 Fully integrated booking solution
The perfect software for optimizing capacity
Amusement parks are characterized above all by high visitor numbers at peak times, the need for day & group tickets, international target groups and highly seasonal business.
Our Clients
Why your business needs bookingkit
With us you get more than just a service.
Save Time & Effort
Sell tickets through our responsive, conversion-optimized checkout and automated customer communication.
Improve Customer Experience
Provide an easy, hassle-free booking and ticket validation process for your customers, from pay to play!
Generate More Revenue
Promote your experience on marketing channels all over the world with just a couple clicks.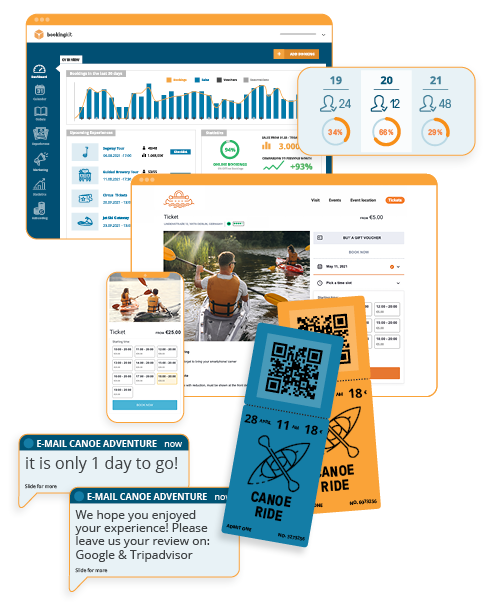 All ticket types supported
Timeslot, full-day, group tickets & vouchers
Tickets can be bought 24/7 on your own website, via any device
All major payment methods supported
A PDF or Wallet ticket is sent automatically via email post-purchase
Ticket types are flexible, depending on your needs
Fully leverage peak times and help distribute capacity via timeslot tickets
Integrates with all major Entry Management Systems
… Or opt for our bookingkit ticket scanning & POS devices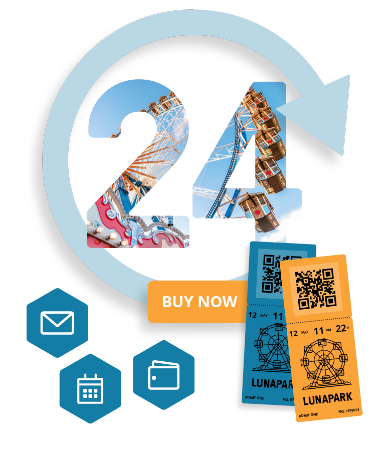 Take a break
We adjust to your business
Outdoor theme parks are dependent on both the weather and the seasons. With bookingkit you now have the opportunity to plan ahead and avoid unnecessary expenses during the off-season
Set seasonal breaks for your business with bookingkit

All monthly fees are paused for the duration of the season

Continue selling tickets and vouchers all year round!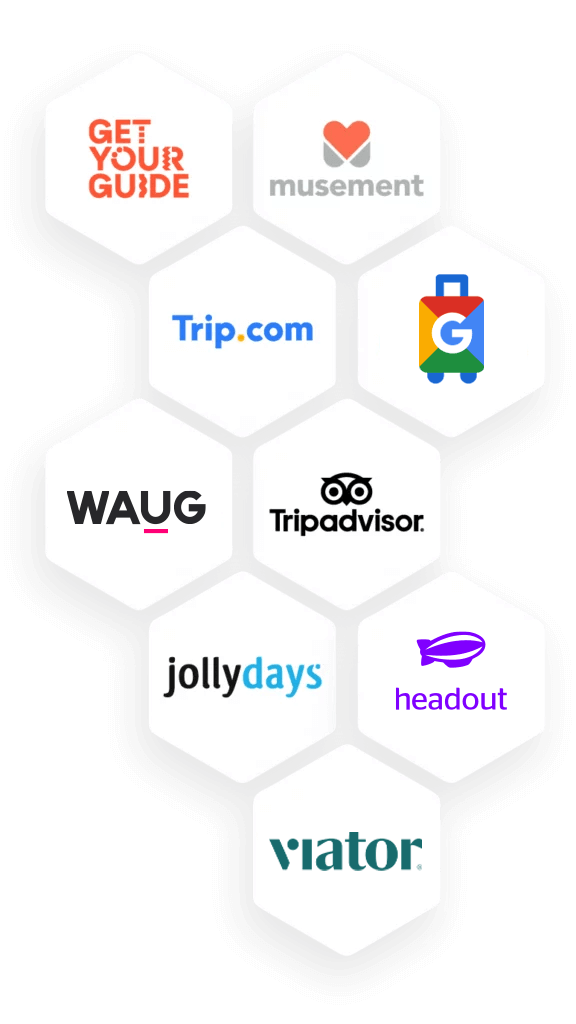 Partnerships & Resellers
Create your own distribution network with bookingkit Reach
You work with your own partners like hotels or tourism marketing organizations who resell your tickets? Digitize your existing reseller operations & broaden your network with bookingkit reach!
Resellers can purchase tickets 24/7 through the online portal, no setup required.
Set individual commissions for each connected reseller
Connect to other resellers in your area through our network
Included in every bookingkit package and free for your resellers.