Free on-demand webinars!
Now you can watch all ExperiencesConnect 2023 sessions on demand. Get the latest insights from Arival, learn all about Hidden Revenue from TUI Musement and hear from Groupon and Tiqets on how tours, activities and attractions are becoming the leading travel industry. And beyond that, we've got plenty more topics for you. Enjoy all sessions now for free and whenever you want.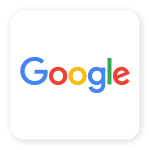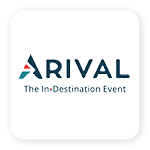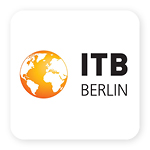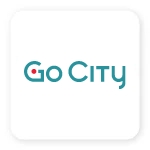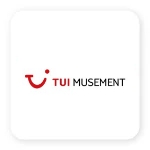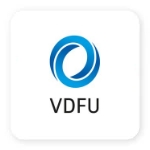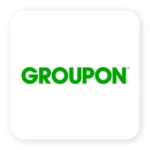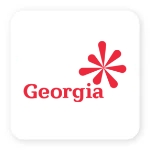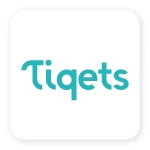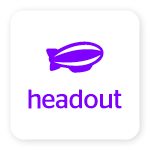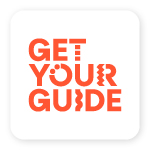 ExperiencesConnect the largest free online summit for Tour, Activity and Attraction operators centered on the topic of "Connectivity." Thanks to industry leaders and experts from ITB, Arival, GetYourGuide, Google, Headout (and many more!) we put together 6 sessions chock-full of the latest industry statistics & actionable insights.
Hidden Revenue for Experiences & Attractions: Tips, Traps and Secrets
By Monica Nuñez, Destination Manager for Spain at Viator and Lucas C.C. Hempel, Founder and CEO at bookingkit
How to leverage intelligent pricing strategies
Best practices and tactics to boost revenue
Practical insights from Viator
The Connected Region: How DMOs Drive The Digitization of Tours and Activities
By Sabine Bierleine, Senior Product Manager at ITB Berlin, Tamuna Koriauli, First Deputy Head at Georgian National Tourism Administration and Matthias Wirz, Chief Growth Officer at bookingkit

The Connected Region and its networking effects

Practical tips on how DMOs drive digitization

How Georgia counts on technology to boost tourism 
In the Fast Lane: Is The TAA Industry Becoming The Leading Travel Industry
By Maarten Raaijsmakers, Co-founder and Chief Supply Office at Tiqets, Sandra Lunn, Strategic Business Program Manager EMEA at Groupon, Mike Bainter, Head of Business Strategy and Global Supply Partnerships at Groupon, and Matthias Wirz, Chief Growth Officer at bookingkit

The explosion of online booking: How the pandemic affected the TAA industry

Success key: a multi-faced digital platform

Practical insights and open discussion by Tiqets and Groupon
The 2023 Outlook for Experiences
By Douglas Quinby, Co-Founder and CEO of Arival, Alexander Zangerl, Head of Store Solutions IT at Swaroski, and Lucas C.C. Hempel, Founder and CEO at bookingkit
Latest industry insights from Arival

The growing role of technology in a mobile world

The search for highly-personalized offers
The Perfect Customer Journey: How operators can offer unforgettable experiences
By Chris Massey, Project Manager at Go City, Jürgen Gevers, General Manager at VDFU, and Matthias Wirz, Chief Growth Officer at bookingkit
The power of well-connected and integrated solutions

The experience over product philosophy

Insights by Go City and VDFU
Last minute forever? Who is the new customer and how will tours and activities be booked in the future?
By Douglas Quinby, Co-Founder and CEO of Arival, Alka Cater-Manning, Regional Director Northern and Central Europe & Global Accounts at TUI Musement and Lucas C.C. Hempel, Founder and CEO at bookingkit
Who is the new customer

Latest industry insights from Arival

Tips & tricks by TUI Musement
Take a look at last year's edition
ExperiencesConnect the largest free online summit for Tour, Activity and Attraction operators centered on the topic of "Connectivity."