The Booking System for Guided Tours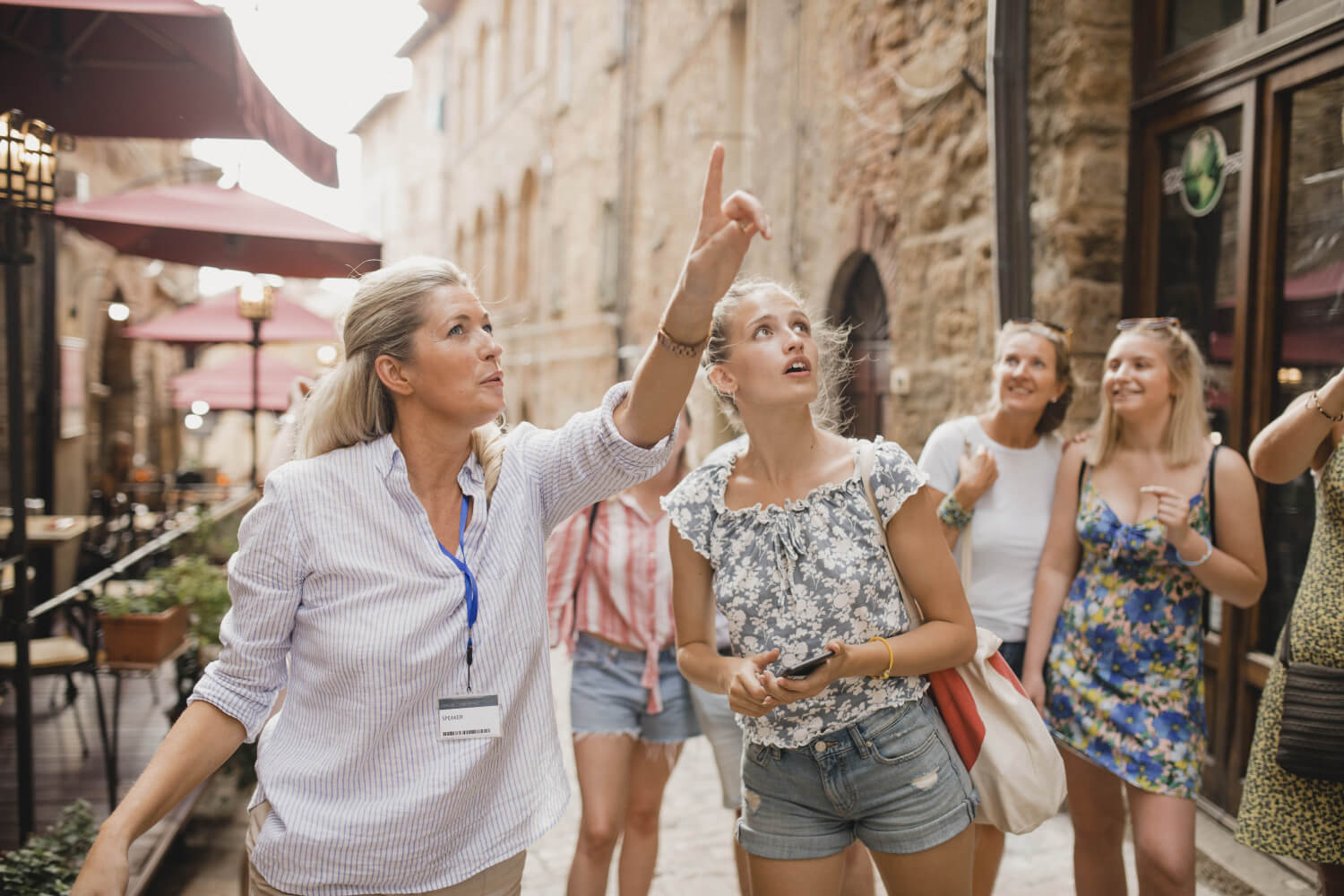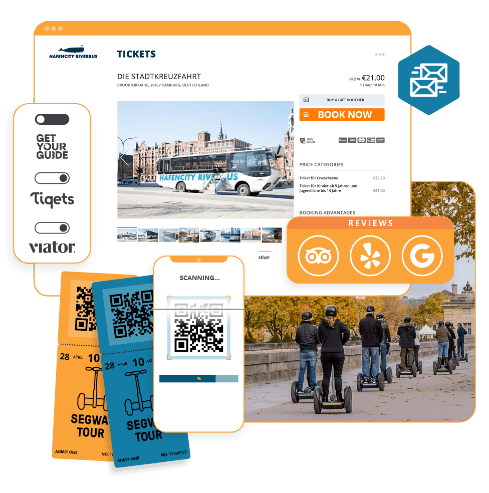 360° booking solution
One solution for all types of tours
Tours represent the ultimate in-destination activity, and an essential part of any vacation! Whether by foot, by boat, by bike, by segway… all sorts of professional tours can be sold & managed via bookingkit. 
Guarantee extra visibility for your tours in order to attract more national as well as international tourists, while guaranteeing a safe, speedy and stress-free booking and ticket redemption process.
Our Clients
Why your business needs bookingkit
With us you get more than just a service.
Generate More Bookings
Boost sales thanks to our mobile-responsive and conversion-optimized checkout widget, which integrates seamlessly onto your website.
Simplify Administration
One convenient dashboard to manage all aspects of your business: your calendar, attendees, invoices, resources, and many more!
Attract More Customers
Promote your tours nationally and internationally, by connecting you to all major marketing channels which you can activate with just one click.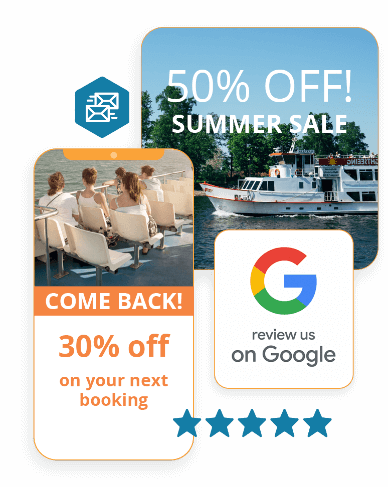 From booking to aftersales
Seamless customer experience
Your tours can be booked via your own website, on all major marketing channels & via Reserve with Google
Tickets can be downloaded as PDF or to Apple Wallet
Tickets bought from any sales channel are easily redeemed on-site
All pre-tour notifications and communication is centralized & automated
Send out follow-up emails requesting reviews or referrals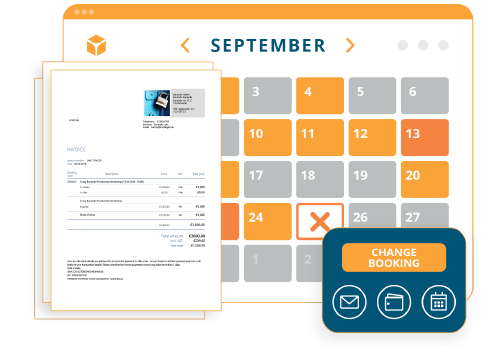 Simplify daily operations
Centrally manage all bookings & personnel
Managing participant lists and organizing personnel is complicated, especially when you have to consolidate bookings from multiple sources. At bookingkit this is all done automatically, so that bookings across all sales channels are contingent upon available tour slots, tour guides & necessary additional resources. 
Automatically synchronize bookings & cancellations across all channels in real-time.

Set individual quotas for ticket sales depending on the sales channel.

Avoid any costly scheduling or management errors which lead to overbookings or cancellations

Rainy day? Easily modify or cancel any booking & send automatic notifications

Generate checklists for your guides, including customer data, payment status, etc.
Partnerships & Resellers
Bookings from resellers go digital
Not only are your bookings from OTAs and platforms like Viator or GetYourGuide centralized in your bookingkit, but now all of your bookings from partners like Hotels, Travel Agencies & Destination Marketing Orgnaizations can be fully digitized & synchronized.
Allow resellers to book your tours via online platform, no installation required.

24/7 bookings, without phone or email coordination 

Fully synchronize availability, descriptions and bookings with your bookingkit

Avoid any risk of double bookings or no-shows 

Set individual commissions for each connected reseller

Connect to more resellers in your area via our marketplace