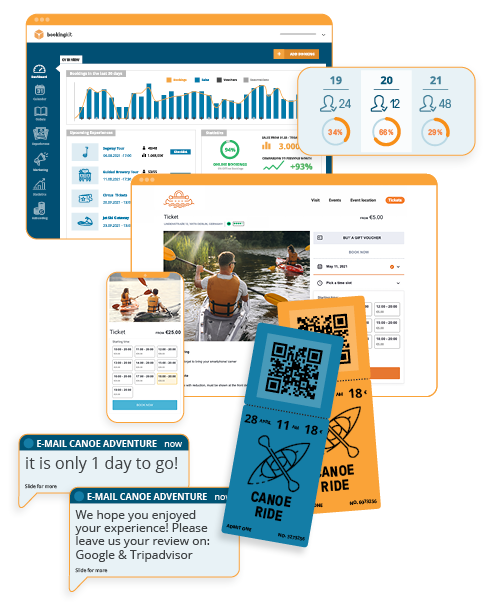 Reopen the right way
Are You Ready?
As we know from the lockdown and subsequent reopening in summer 2020, the preparation is key in order to take advantage of the first wave of bookings.
How do I get enough cashflow? How do I ensure capacity management? How can I make sure to remain open? The simple answer to all of these questions is: with the help of bookingkit.
And to make this preparation even smoother for you, we have a special deal in store! Learn more below.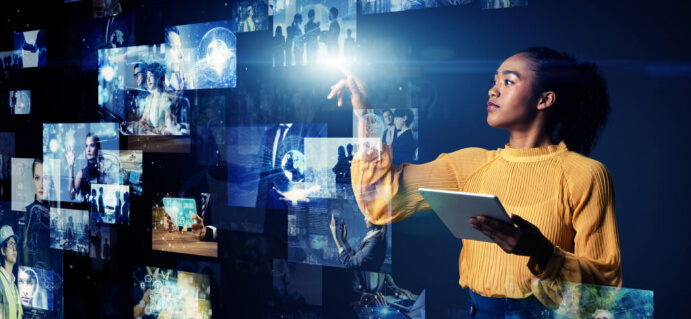 Special Offer
Book a demo below
Sign your contract within 14 days of the demo
Your first 3000 EUR in revenue earned will be commission-free!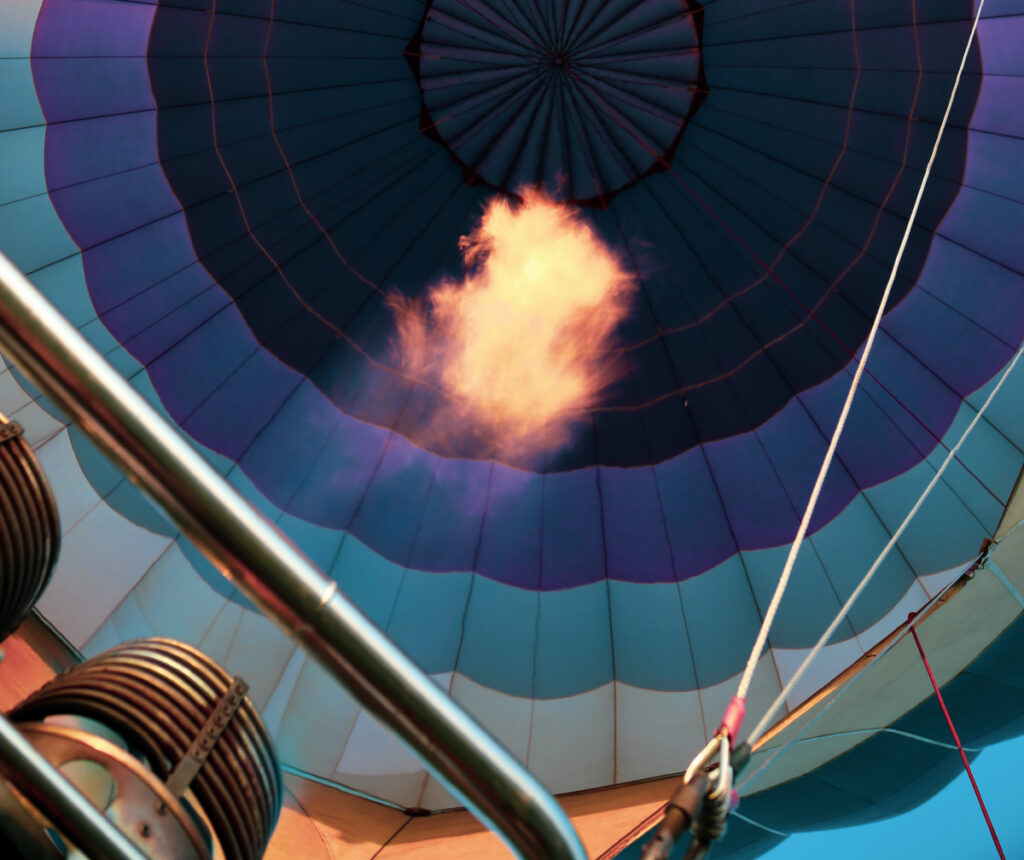 Get cash flow in fast
After several waves of lockdown, the most imminent question on operators' minds is how to get cash flow in – and fast. Here are some suggestions, all made possible with bookingkit:
Online bookings – because of the many visitors regulations, booking tickets in advance is becoming a "must".
Vouchers – a great way to bring in revenue quickly, well before the goods or services in question are actually delivered.


Tip:

Now during the crisis, it has proven fruitful to make vouchers open ended (i.e. to be redeemed any date in the future).
Flexible prices for different time slots – set higher prices for highly frequented time slots to convince your visitors to consider cheaper slots that were otherwise less frequented. Flexible pricing also helps you to increase your capacity utilisation seasonally.
Price adjustments – if your offers/product has changed, it is time to adjust your pricing to better reflect that.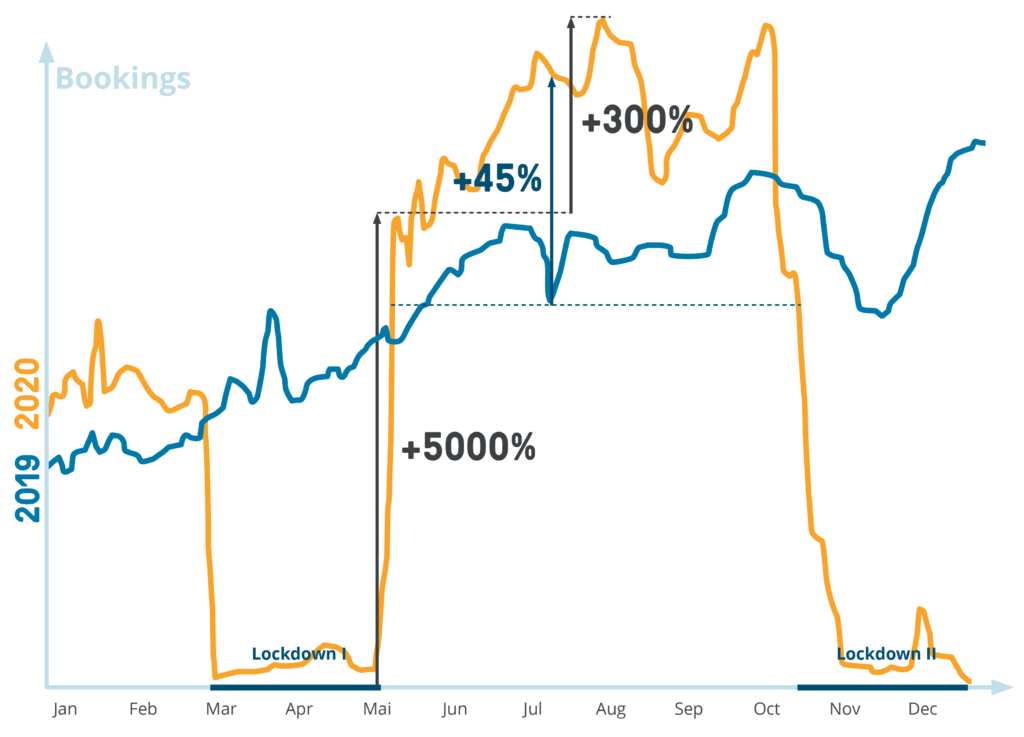 Imagine you're finally allowed to reopen… but you can't
Get online quickly
We have strengthened our support teams to make sure we can onboard new clients as quickly as possible, granting you immediate access to online booking, and the opportunity to be live within a matter of days.
People want to get out!
As we saw in 2020, people will jump on the first opportunity to (safely) dive into leisure activities again, so the day lifting restrictions is announced you can expect a wave of pre-bookings, which will help you get that much-needed cashflow back!
As cross-border travel will only come at a later stage, people will be more eager to explore local tours, activities & attractions instead of traveling, which will also lead to more bookings for operators.
Make sure you're prepared with bookingkit.
Benefits of bookingkit
Direct online pre-booking

Capacity management

Contactless Ticket Scanning

Timed ticket slots

Visitor check-in & contact tracing

Automated cancellations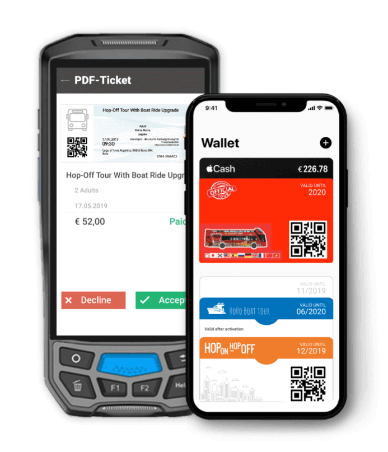 Online Prepayment & Timed Ticket Slots
Online Ticket Sales
Online pre-booking of tickets has already been announced as a requirement in order to reopen, so make sure you have this functionality ready.
Timed Tickets
In order to better regulate the steady flow of people and avoid over-crowding, selling pre-determined timed ticket slots are essential, especially for activities and attractions.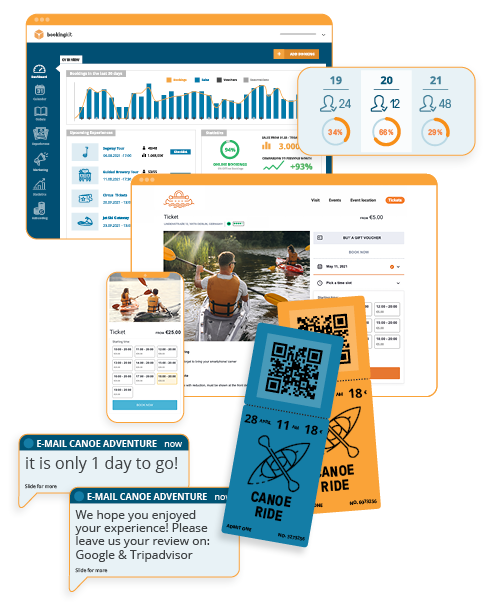 Contactless Payment, Scanning & Turnstile Integration
Contactless Payment & Ticket Scanning
Contactless is key, and more prevalent than ever. If you already have your own cash desk system and scanning devices, we integrate with all major providers. If not, we can also provide you with the hardware.
Turnstile Integration
We also integrate with all market-leading turnstile technologies, to make sure that your ticket and capacity management is perfectly accurate and synchronized.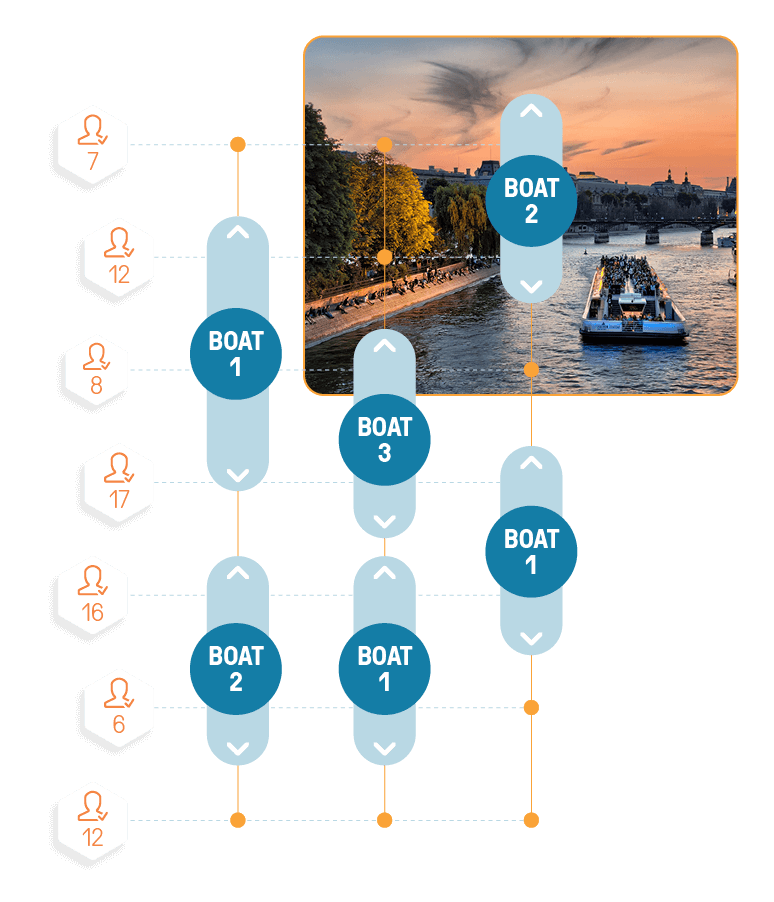 Automated Cancellation & Capacity Management
Automated Cancellation Management
Businesses need to be prepared to offer a seamless, automated cancellation process, accompanied by more lenient policies. bookingkit synchronizes your availabilities across all channels in real time, while fully automating cancellation operations.
Capacity Management & Contact Tracing
How do you ensure a steady flow of customers without violating any restrictions, and also being able to accurately report on capacity at any given moment? bookingkit's centeralized booking management system is your answer.