How French attractions & activity providers can increase bookings with bookingkit & Alentour
Product & Partners
Alentour was born out of a joint venture between Amadeus and the Banque des Territoires (Caisse des Dépôts Group) as the tourism platform as part of the France Recovery Plan. The platform is set to become the most important aggregator of tours, activities & attractions within the French tourism industry in two years. By combining activities from different sources via API and connecting those offers to a growing number of resellers (even to destinations and DMOs later in 2021), Alentour is a platform that attractions and activity providers in France should definitely consider, and that is exactly why bookingkit and Alentour have agreed on a technology partnership.
In fact, we see a great opportunity to help reshape the French tours, activities and attractions landscape into a truly open, interconnected ecosystem – a perfect example and blueprint for other European markets as well.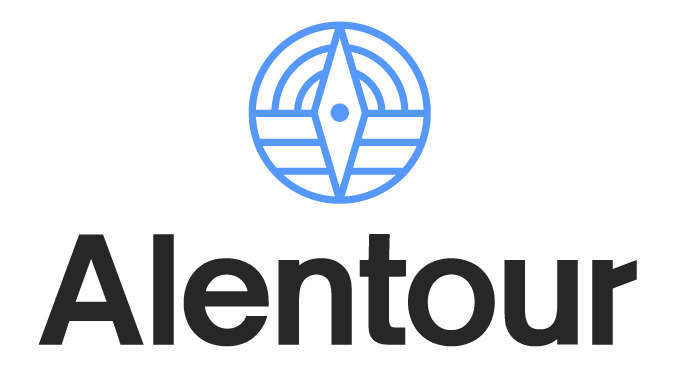 bookingkit and Alentour technology partnership
bookingkit is one of Alentour's first syndication partners and will therefore also be one of the first booking systems to support their start in France with perfectly matching connectivity. Having worked directly with Amadeus and integrated all of the most important international marketing channels, bookingkit has deep knowledge about the importance of streamlined digital workflows.
As soon as the new platform is launched on September 30, 2021, operators of tours, activities and attractions all over France that use bookingkit as their preferred booking solution will be able to participate in this huge business opportunity to grow their customer base across all connected resellers.
Discover the potential by visiting the Alentour website.
How to connect Alentour and bookingkit?
The Alentour platform will show up in the bookingkit Channel Manager in the backend of your bookingkit account. The connection between your experiences that are managed in bookingkit and Alentour will be synchronized so that all important data, like descriptions, date, time and location but also the number of available tickets, will be kept up-to-date automatically and in real time – simply by switching it on with a click.
You can find out more about the bookingkit channel manager here.
Benefits of working with Alentour through the bookingkit Channel Manager:
Connect to a large and constantly growing network of accommodations and tourism institutions throughout all regions of France.
Alentour automatically connects your attraction or activity offer with resellers, like hotels, tourism institutions and destinations.
Increased visibility of your business among visitors to your region.
Alentour enables resellers to recommend your offer directly to visitors before their visit and at arrival via sms, email and QR code.
Visitors can instantly book a rich and varied local activity offer.
Alentour increases the number of reservations and your revenues.
High quality distribution channel, at a competitive cost, that does not cannibalize your current sales.
If you want to learn more about the full range of benefits that bookingkit provides to operators in tours, activities & attractions make sure to schedule your free demo.
Want to learn more about how bookingkit can help you drive conversions and get more bookings on your website?
Then get your free demo now.